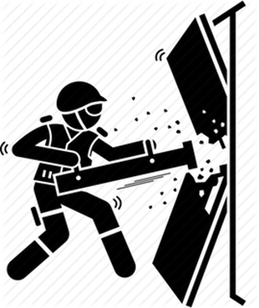 Tactics
NVG movement, Long Range Shooting, CQB/SWAT tactics, Rural/Open Air Movement, Mountain tactics to include low angle to high angle rope.

Rope Access
TRAC- Urban Tactical Rope Access, Mountain Rescue, TRT- Tactical Rescue Technician, REMS- Wildland Firefighter Rescue.

Medicine
STB, TCCC, PFC

Training
Custom courses designed with your input. We conduct Rural/Wilderness skills and land navigation.