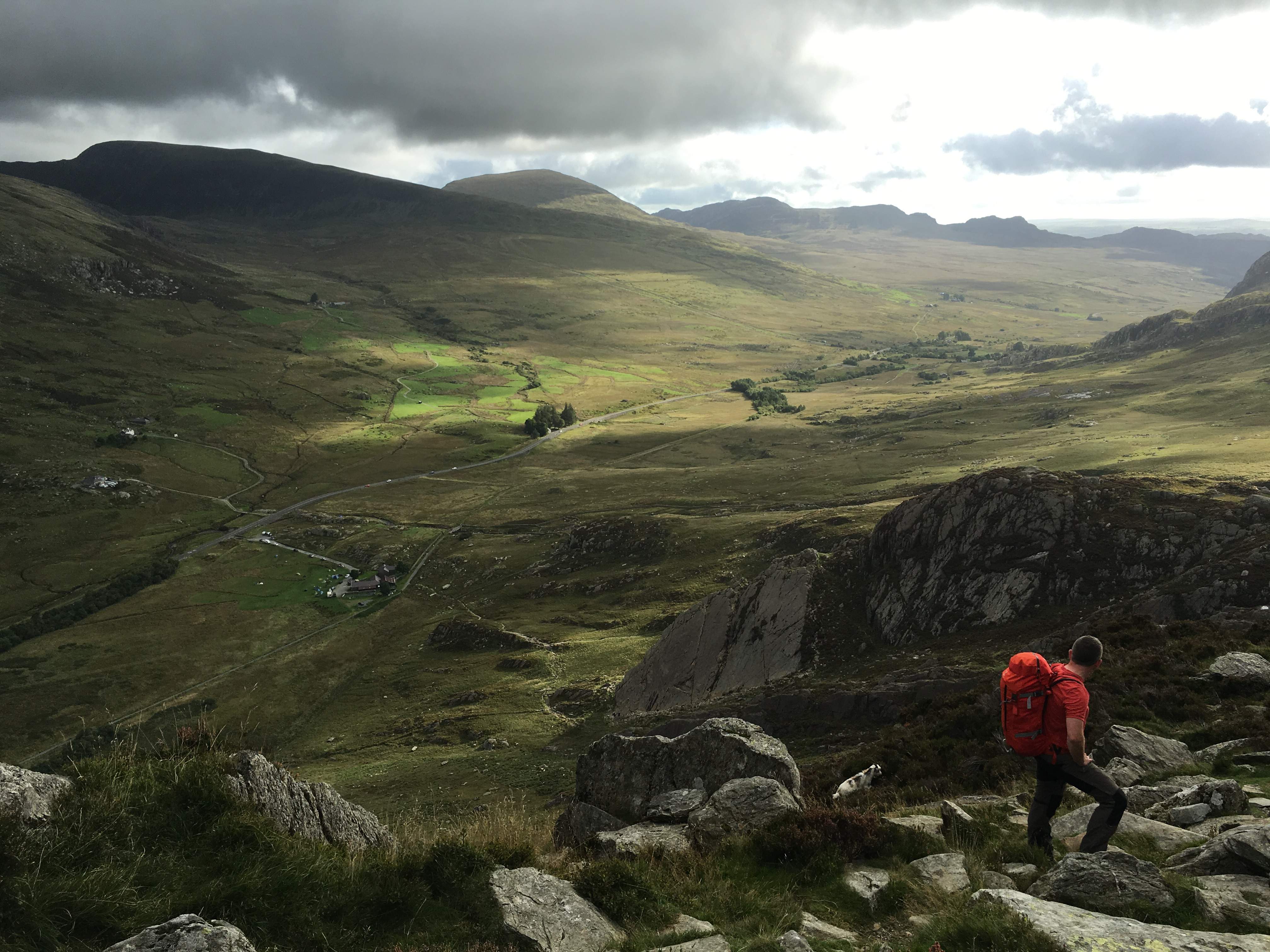 Wilderness Survival Skills

CA POST approved for LE
This 3 day class gives you basic skill sets that will help keep you alive if you venture out mountain biking, hiking, climbing, off-roading, canyoneering, etc. Learn the latest in trauma care and receive a "Stop The Bleed" certification along with basic life support CPR. A customized trauma kit and tourniquet to take home with you is included in the course cost.
If you go out using a GPS you must be aware that the GPS satellite systems can go down. It did happen this past summer (2020). Can you read the lines on the maps on your GPS to understand the terrain? Can you use a map and compass as your backup for locating where you are and which direction you have to go? This course gives you the basics on map and compass navigation in addition to integrating GPS, PLBs and phone Apps.
On day 3 use you new land navigation skills to locate our ropes training site. Spend the day learning rope safety and equipment, knots and hitches, how to belay and how to rappel. After a day learning the ropes it will be time to navigate back to our cars.
Lunch is included each day.