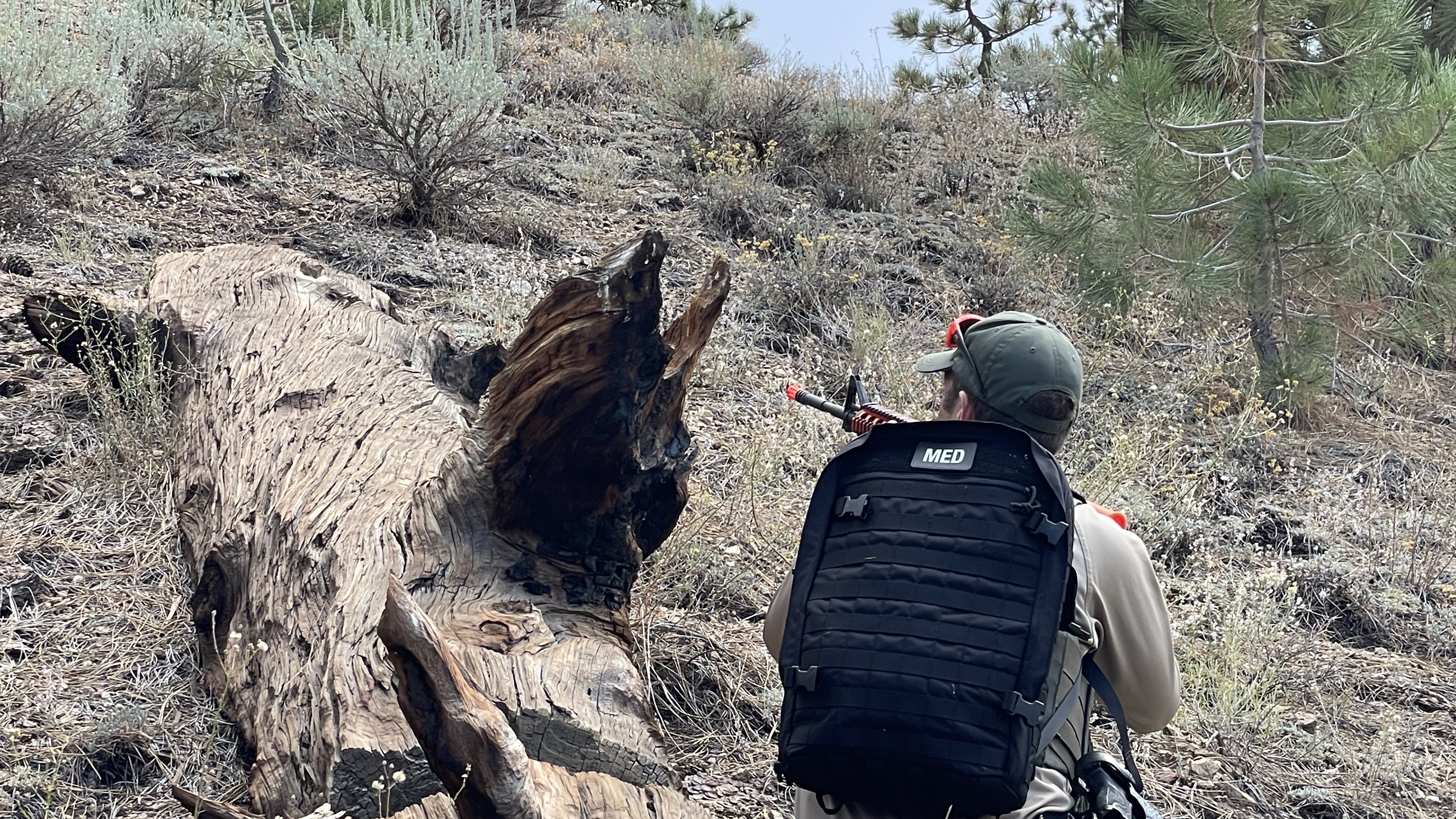 L.E. Open Air Tactics Course- 2 Day
Tactical movement skills through woods, fields, hills, open areas- even golf courses, etc, differ from building entry techniques when searching for armed suspects. Distance between officers is essential. This course is designed to provide patrol officers/deputies with tactics and techniques while searching for or pursuing suspects on foot in open rural, rugged terrain and woods. Multiple evolutions will be run so officers get the perspective as a team member and as team leader .
Course Info
PREREQUISITES
NA
Equipment Requirements
Comfortable field clothes to include all tactical gear (helmet, vest/plate carrier etc) and weapons (blue guns or have chamber flag), small backpack to carry water and supplies, Boonie hat, note taking materials.
COURSE LENGTH: 2 Days
COURSE HOURS: 16 Hours
COURSE TOPICS:
This course covers
Planning, to include P.A.C.E. (Primary, Alternate, Contingency, Emergency)
"Team" Movement and tactics
Land Navigation

-know where you are using today's technology
-terrain analysis

Equipment considerations
Communications
COURSE COST: $600
Upcoming Courses